3D Printing
In the Digital Fabrication Lab we have a range of 3D printing equipment for CCI students to use, once they have done an induction, this equipment includes;
Three Ultimaker S7 fused filament printers: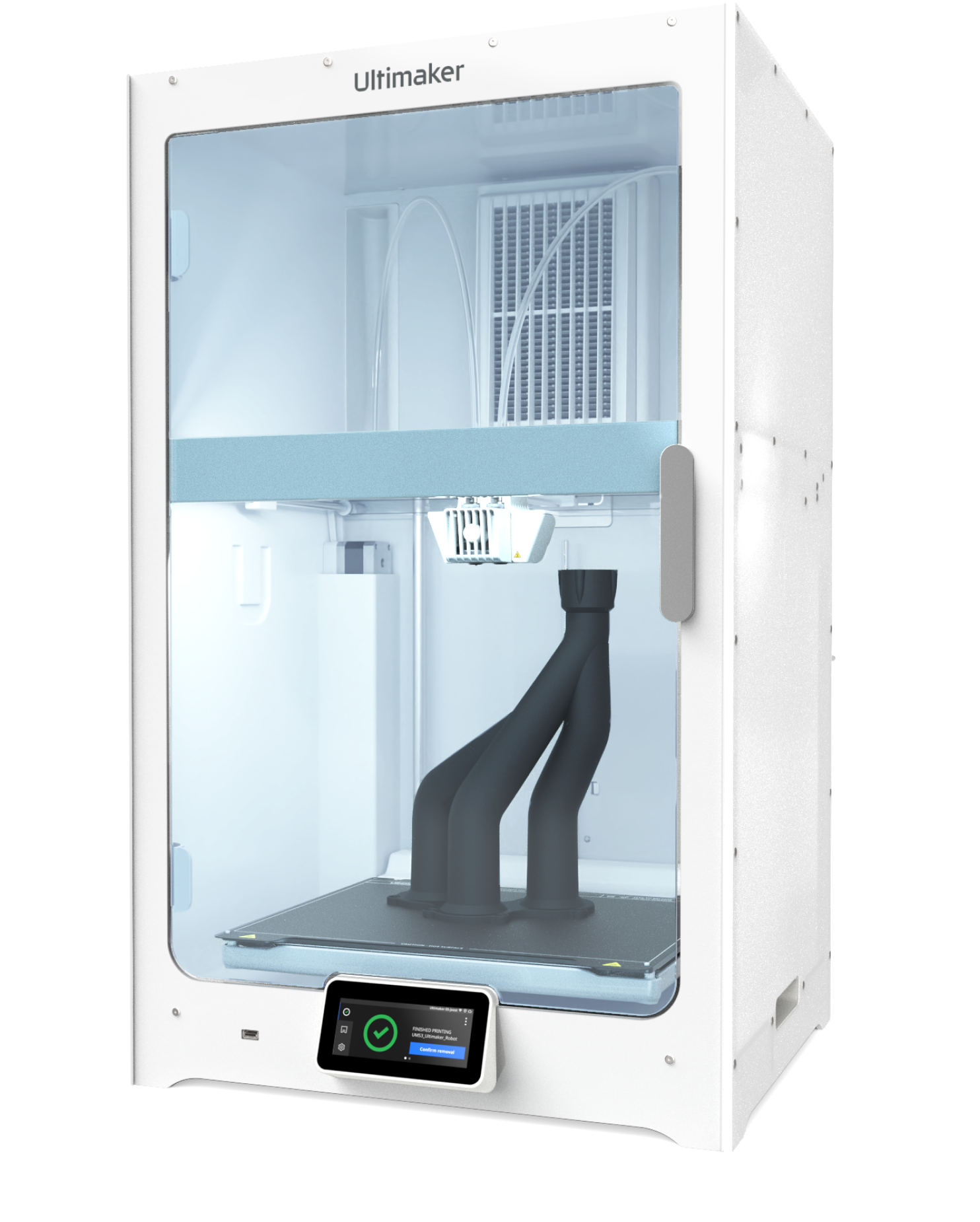 these printer can print black and white PLA filament as well a special type of support filament called PVA which dissolves in water.
in order to prepare files for 3D printing on these machines you need to slice them using a piece of software called Cura which you can download for free for mac and windows OS by following the link below
https://ultimaker.com/software/ultimaker-cura/#links
https://ultimaker.com/3d-printers/s-series/ultimaker-s7/
a Formlabs 3+ resin printer: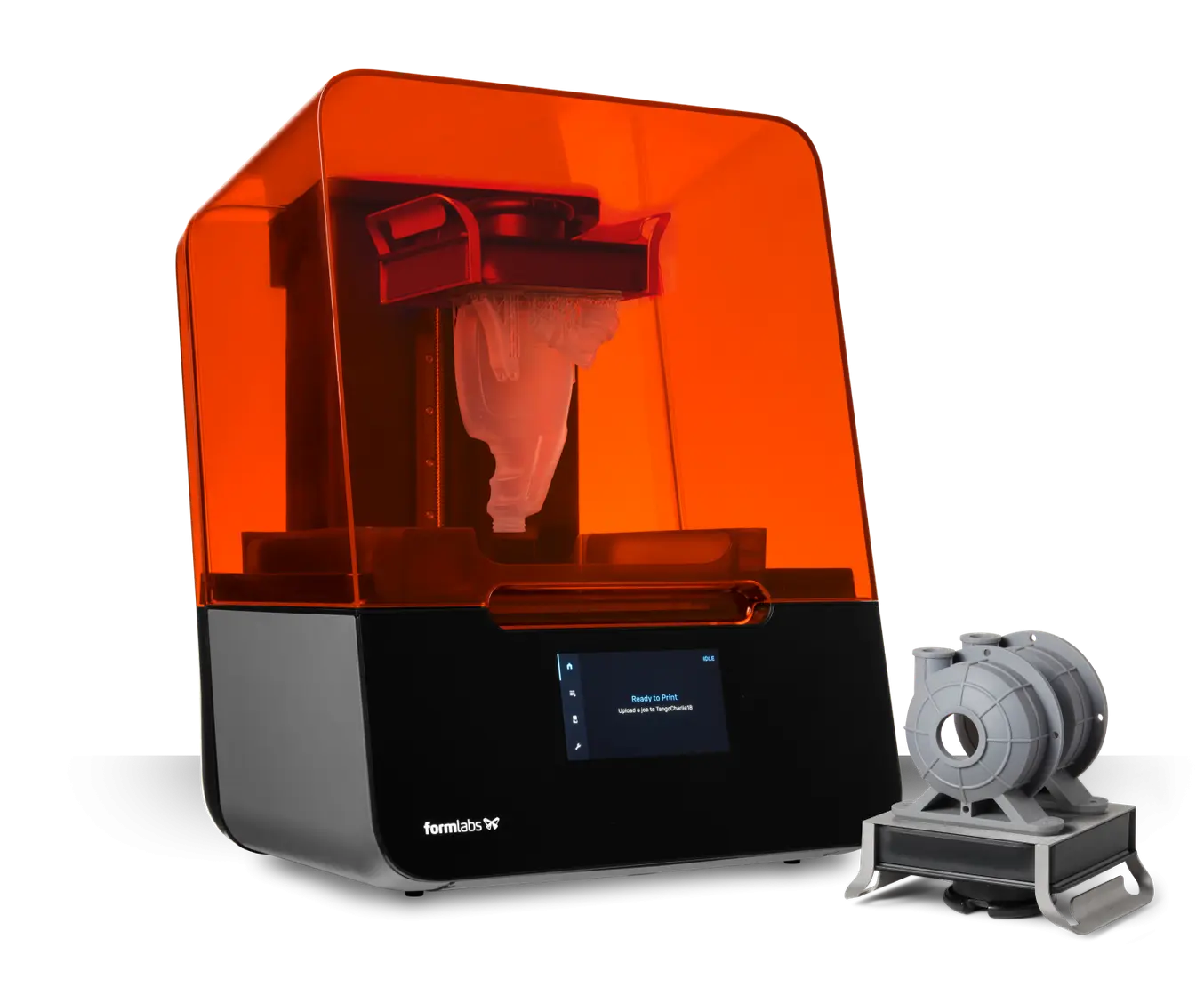 https://formlabs.com/uk/3d-printers/form-3/
To use them you need an induction from Chris Bull. Check in with him on slack or mail him for more information.